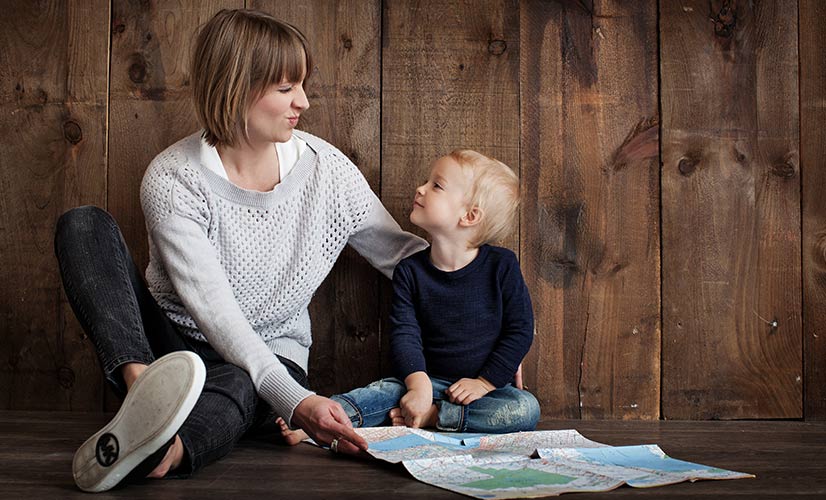 Separation brings with it the inevitable challenge of restructuring finances, moving out of the family home and, for couples with children, trying to navigate suitable and sustainable parenting arrangements.
With so many 'balls in the air' it's no wonder many people have no idea where to turn for assistance.
Fortunately, there are resources available to assist parties going through separation and without the expense of engaging a private lawyer on a costly legal retainer.
Family Dispute Resolution ('FDR')
It's often difficult for separating couples to 'see the forest for the trees' with heightened emotions around the care of children and finances sometimes standing in the way of clear and rational thinking.
FDR, often referred to as mediation and facilitated by trained professionals, is not only required in children's matters prior to initiating action in the Family Court and Federal Circuit Court (subject to some exceptions), but provides a safe environment for separating couples to both discuss and attempt to resolve their differences.
While private FDR practitioners may be cost prohibitive, organisations such as Relationships Australia can provide a lower cost option.
If an agreement is reached this can be formalised by the drafting of a Parenting Plan or an Application for Consent Orders—although only the latter is legally binding and enforceable.
The Family Court & Federal Circuit Court Websites
Visiting these websites is a great way to develop an understanding of the processes involved when seeking the assistance of the courts in resolving both parenting and property matters.
With 'DIY' kits and fact sheets on a range of topics, the sites are easy to navigate and include the ability to download all required court forms.
Legal Aid
Legal Aid is subject to certain eligibility constraints and is means-tested, sometimes resulting in a party to a relationship being unable to afford the services of a private lawyer while also being ineligible for a grant of Legal Aid.
Furthermore, Legal Aid is usually reserved for parenting matters and isn't generally available for property settlements unless there are special circumstances. In family law proceedings there is currently a funding cap of $15,000 for each parent or guardian, unless special extensions of funding are granted.
Fee for Service and Fixed Fee Lawyers
Specialising in providing discrete advice and drafting documents at low cost to self-represented clients, our team at Accelerate Family Law are able to step into the role of your family law consultant, where our experienced Family Lawyers assist you to take control of your Family Law matter.
The fee for service and fixed fee approach means there is no obligation to retain our services beyond the specific issue or issues you need assistance with, avoiding the uncertainty of ongoing legal retainers and the ballooning costs that can be incurred.
Our input could be as simple as helping you know where to start, or it could be assistance with drafting a letter or specific document—we have a wide range of products on offer to assist you to navigate your matter.
Contact Accelerate Family Law today, either in Perth or Adelaide, to fast-track your Family Law matter with our simpler, faster, smarter Family Law Solutions.