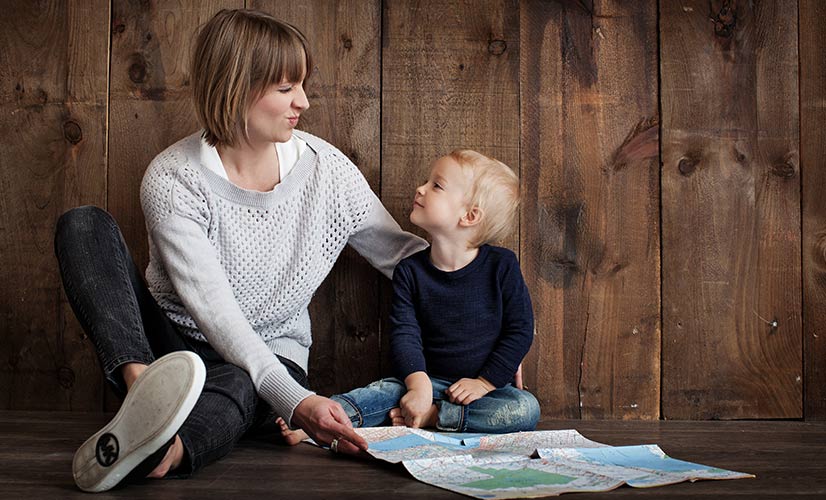 Separation brings with it the inevitable challenge of restructuring finances, moving out of the family home and, for couples with children, trying to navigate suitable and sustainable parenting arrangements.
With so many 'balls in the air' it's no wonder many people have no idea where to turn for assistance.
Fortunately, there are resources available to assist parties going through separation and without the expense of engaging a private lawyer on a costly legal retainer.
Family Dispute Resolution ('FDR')
It's often difficult for separating couples to 'see the forest for the trees' with heightened emotions around the care of children and finances sometimes standing in the way of clear and rational thinking.
FDR, often referred to as mediation and facilitated by trained professionals, is not only required in children's matters prior to initiating action in the Family Court and Federal Circuit Court (subject to some exceptions), but provides a safe environment for separating couples to both discuss and attempt to resolve their differences.