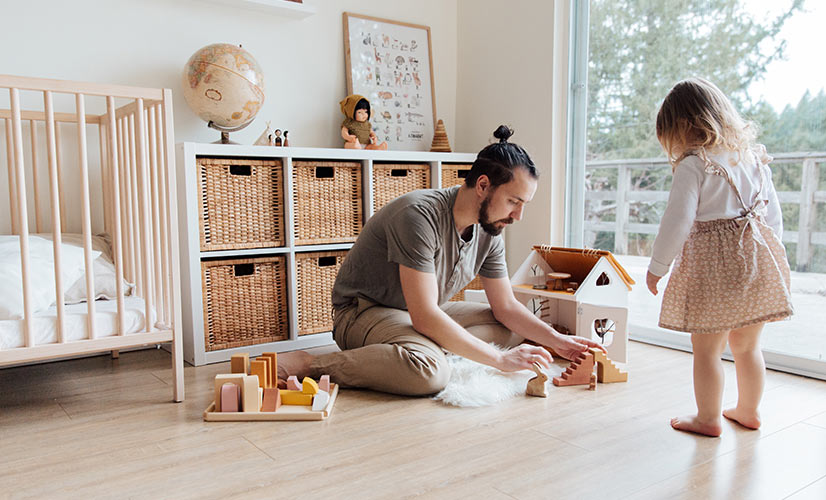 Divorce is typically difficult for children as they may respond in various ways to their parents separating. However, family lawyers can ease this difficult time for them by advising ways in which children's wishes can be considered by the court.
The court is not, however, obligated to follow a child's opinions. Children's opinions are not the only relevant factor, and the Family Court is only obligated to assign such weight to those opinions it deems necessary in light of all the facts in each individual case.
Considerations In The Family Law Act
The Family Law Act includes a variety of factors that must be taken into account when making parenting orders, including any opinions held by the child and any conditions, such as the child's age or maturity, the court finds relevant when assessing how much weight to assign to those opinions.
The Family Law Act does not specify a particular age when children's views will or will not be considered. Instead, whether the Court accepts the wishes of a child will depend on the emotional stability of the child and how strongly the child's views are articulated.
Concerns Of The Family Law Act
Section 60CA of the Family Law Act states that the "best interests of the child" are the primary concern when determining what decisions the court can make in regards to children. In deciding what is in a child's best interests, the court considers the importance of key factors such as but not limited to:
Primary Concerns
The need to safeguard the child from abuse
The value of a child maintaining a positive bond with both parents
Secondary Concerns
Any opinions voiced by the child
The child's age, sex, way of living and history
When Can The Wishes Of Children Be Overruled?
In various cases, the Family Court of Australia has found different situations where it will not be in a child's best interests to simply comply with the child's desires. Instances of this include but are not limited to:
If the court has proof it would be detrimental to the child for a parent to spend time with the child
If the court has proof it would be beneficial to the child for a parent to spend time with the child
If the court is convinced the desires conveyed by the child were not founded on reasonable and rational thought, but manipulation or force.
The court can appoint an independent children's lawyer to ensure the best interests of children are not overlooked as part of the court process. Specialist reports by family consultants and child psychologists can also be ordered, and these often involve children being interviewed so they can voice their wishes which can then be considered by the court.