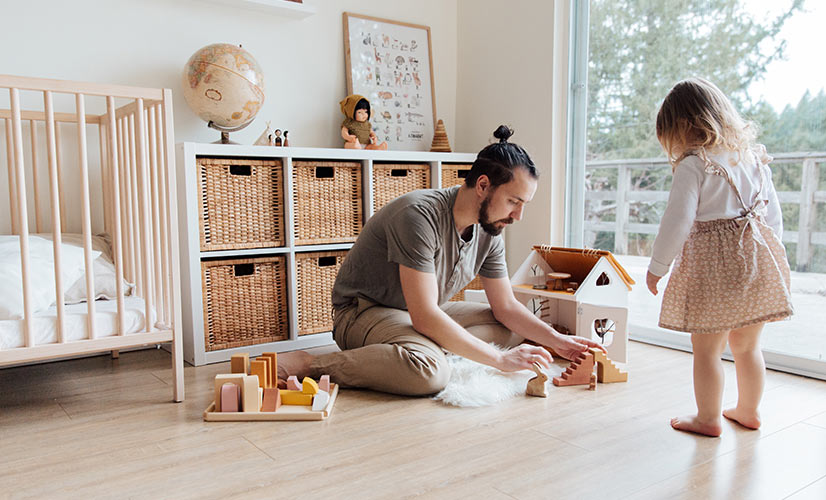 Divorce is typically difficult for children as they may respond in various ways to their parents separating. However, family lawyers can ease this difficult time for them by advising ways in which children's wishes can be considered by the court.
The court is not, however, obligated to follow a child's opinions. Children's opinions are not the only relevant factor, and the Family Court is only obligated to assign such weight to those opinions it deems necessary in light of all the facts in each individual case.
Considerations In The Family Law Act
The Family Law Act includes a variety of factors that must be taken into account when making parenting orders, including any opinions held by the child and any conditions, such as the child's age or maturity, the court finds relevant when assessing how much weight to assign to those opinions.
The Family Law Act does not specify a particular age when children's views will or will not be considered. Instead, whether the Court accepts the wishes of a child will depend on the emotional stability of the child and how strongly the child's views are articulated.