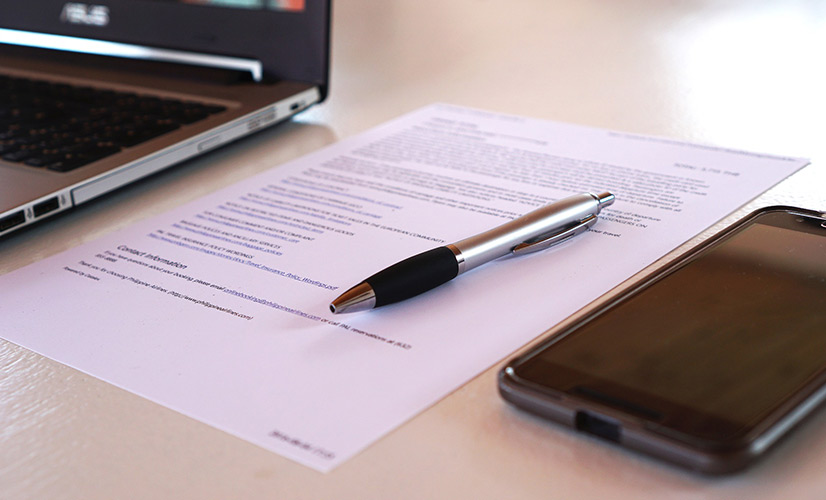 Can I represent myself in Family Law?
Absolutely. You are entitled to represent yourself in all matters in Family Law.
Will I be at a disadvantage if I represent myself?
Not necessarily. The reality is that not everyone can afford a Family Lawyer. For those who are also unable to secure a lawyer through Legal Aid, the only option sometimes is to self-represent.
As a result, there are now a number of resources and initiatives which have been developed and are readily available to assist those who are in the position of representing themselves.
Similarly, for those who find themselves in the Federal Circuit Court or Family Court (or Family Court of Western Australia), the courts are not unfamiliar with the challenges of being self-represented and so are able to provide some direction and guidance as may be necessary.
How can Accelerate Family Law help me if I am representing myself?
While there are plentiful resources out there to assist self-represented parties, half the battle is knowing where to look. It is for this reason that Accelerate Family Law has collated a page of the very best resources for self-represented parties.
Of course, the other half of the battle is educating yourself as to your rights and obligations in Family Law. This can be a steep learning curve, and not everyone has the time or ability to digest all of the material that is available and then act accordingly.
Accelerate Family Law is here to help. Specialising in providing discreet advice and drafting documents at low cost to self-represented clients, we step into the role as your consultant where our experienced Family Lawyers are able to assist you in taking control of your Family Law matter.
Our 'fee for service' and fixed-fee approach mean that there are no surprises, and no obligation to retain our services beyond the specific issue or issues that you need assistance with.
This could be as simple as knowing where to start, or it could be assistance with drafting a letter or specific document – we have a wide range of products on offer.
Contact Accelerate Family Law today, either in Perth or Adelaide to fast-track your Family Law matter with our simpler, faster, smarter Family Law Solutions.