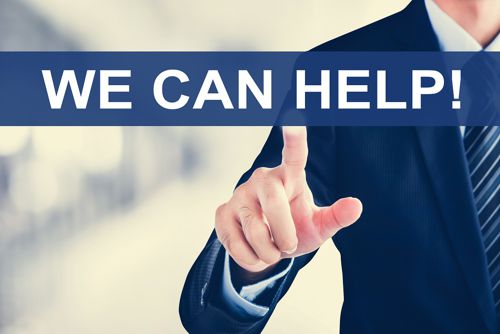 Accelerate offers low cost, efficient divorce lawyers in Adelaide. We believe in simple, fast divorce solutions.
Our inexpensive fee structure helps in providing a better way for you to budget for divorce with affordable legal advice using a wide range of divorce law products that we have on offer.
At Accelerate, we don't lock our clients in to costly retainers or request lots of money to be held in trust. We simply provide low cost assistance with divorce proceedings that allows you to take control of your matter; we're specifically geared to supporting parties who want to run their own divorce case.
We are located in the central Adelaide business district. Talk to us today.