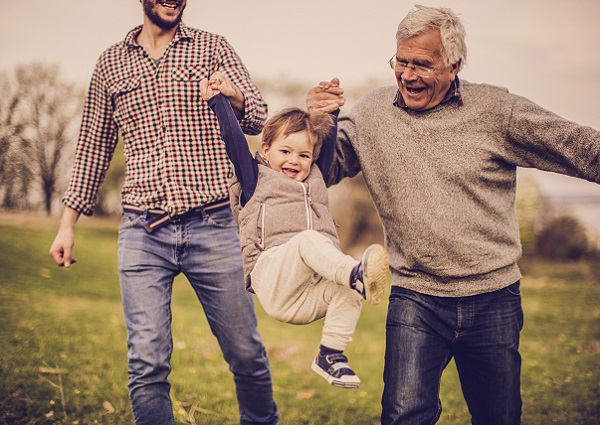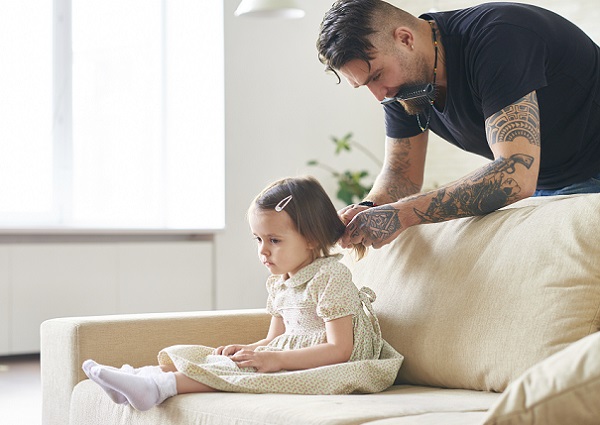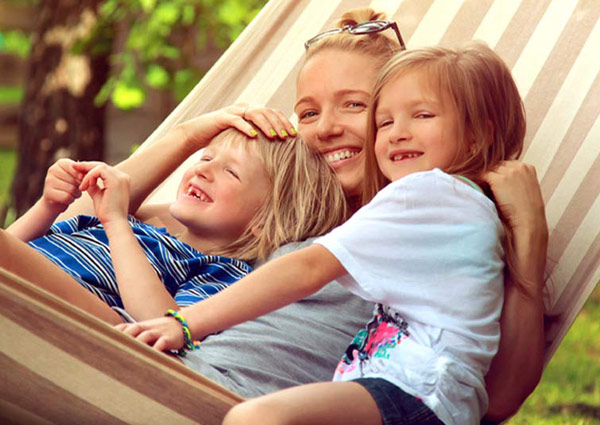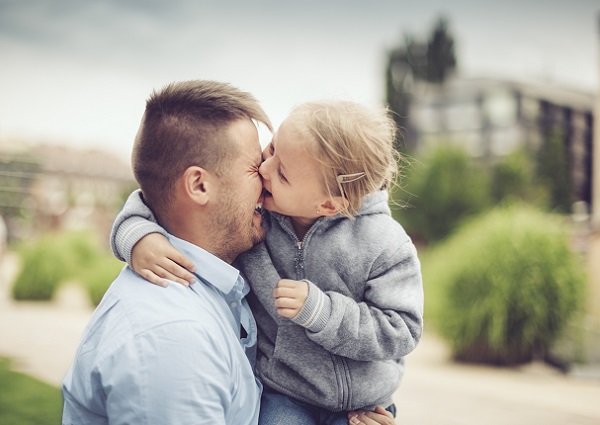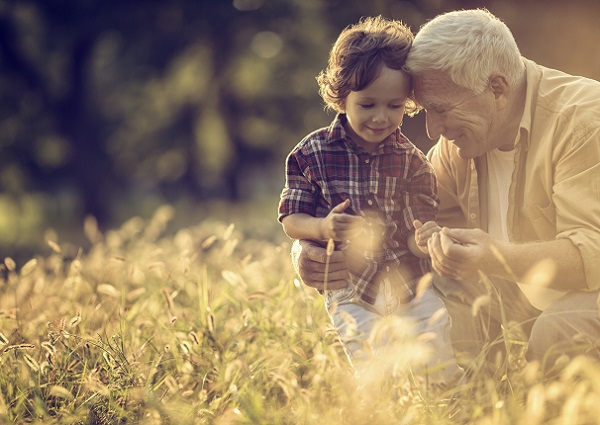 FREE FAMILY LAW SEMINAR
Register your attendance at our next free seminar in Perth on Thursday 10 November 2016 at 6.00pm.
Welcome to Accelerate Family Law
Legal fees do not have to be expensive.
With offices in Perth and Adelaide, Accelerate Family Law offers simpler, faster, smarter Family Law solutions at discounted rates.
At Accelerate, we provide a pay-as-you-go service for clients – providing discreet advice and drafting documents at cheap rates and low cost.
Our consultative 'fee for service' approach, allows us to provide inexpensive legal advice and assistance with our wide range of products on offer.
We also specialise in guiding those who are representing themselves in Court.
Simply select the service you want from our range of products
and we will call you back within 5 working hours to make a time to help you.
Contact Accelerate Family Law today to fast-track your Family Law matter.