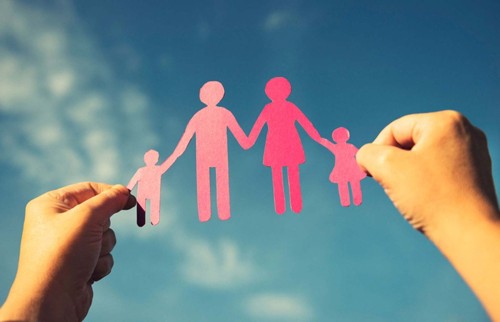 Our family lawyers in Adelaide provide cheap family law solutions in Adelaide.
We believe that legal fees should be affordable.
Accelerate take pride in offering simpler, faster, smarter family law services at lower rates.
At Accelerate, we provide a pay-as-you-go service for clients – providing professional advice and drafting documents at a cheap cost.
Our affordable fee approach, allows us to provide inexpensive legal advice and assistance with our wide range of family law products.
We also help people who are representing themselves in their family law matters.